Engaging with Tajikistan's youth population through education and economic empowerment
Over 50% of the population of Tajikistan are under the age of 24. Youth unemployment is high, and wages are very low for those that are employed. For these reasons, many young people are forced to migrate to Russia and other countries to earn money to support their families.
The high level of migration also results in problems for the education sector. Many people with a higher level of education migrate in order to find better employment. This trend has led to decreasing teaching standards at many instituions. A lack of infrastructure and endemic corruption is also damaging the reputation of schools and universities.
We work to increase youth engagement in all spheres of life in Tajikistan. Our projects advocate for greater youth involvement in local communities and support youth participation in democratic processes in the country.
Supported by: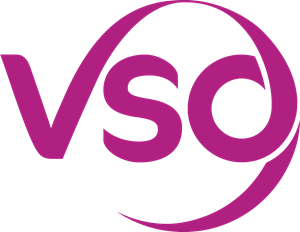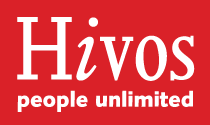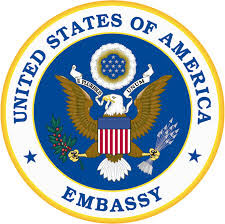 Building Tajik Youth Confidence in Democracy | UNDEF, 2012-2014
The project saw 44 young people elected from across GBAO to form a Youth Council (YC), which produced plans and implemented practical activities to meet the needs of youth and ethnic minorities in GBAO. The YC provided an example of democratic norms and principles for Tajik youth and a model for youth engagement.

---
One Million Hours of Volunteering | VSO, 2013-2014
EFCA-Tajikistan trained 400 professional mentors to work with young people, women and CSOs.

---
An Early Years Service for Families in Dushanbe | DFID, 2011-2013
The goal of this project was to improve the lives of disabled young children and their families. Together with UK based HealthProm and local CSO Ishtirok, we supported the Kishti Centre in Dushanbe to change the pattern of care for vulnerable children, support mothers by providing skills training and access to small grants to parents.

---
Professional Youth Journalism in Central Asia | US State Department and Hivos, 2010-2012
Through this project, aspiring journalists in Kazakhstan, Kyrgyzstan and Tajikistan learned about the international standards of professional journalism. A platform, www.kloop.kg was established to help aspiring journalists to cover serious issues more professionally. Kloop.kg is today one of the most widely read and respected news outlets in Central Asia.

---